Yes, there's an app for that!
Increasingly, we're seeing the blending of innovation technology with health services including mental health. Brain training programs and private diagnosis is a powerful tool to help children to seek help and better understand that, although terrible, they're not alone in their feelings of anxiety, depression and even panic.
Estimates suggest that about 29% of people will experience a mental disorder in their lifetime1. Data from the World Health Organization (WHO) show that many of those people — up to 55% in developed countries and 85% in developing ones — are not getting the treatment they need.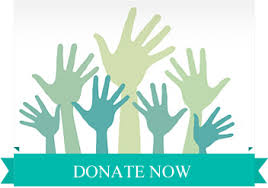 We are excited to report that FGF has in the development phase our very own app to help those in need tackle their own mental health challenges.
The Head On app project will be aimed at alleviating the psychiatric harm suffered by those affected by family violence. In partnership with clinical psychologists, a global technology company, local software designers and health practioners, the Head On App promises to provide much needed assistance to our vulnerable youth.
In its Mental Health Action Plan 2013–2020, the WHO recommended "the promotion of self-care, for instance, through the use of electronic and mobile health technologies."
Any donation, big or small, will help us in working with esteemed psychiatric professionals and program developers to ensure this vision for 4 Good.
If you would like to be a part of this project in fighting family violence, donate here today.
Thank you!