The For Good Foundation Christmas Drive for SA children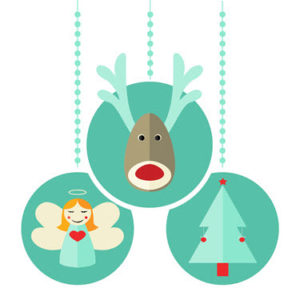 For the 2017 Christmas season The For Good Foundation is collecting goods and toys for children in South Australia towards the amazing efforts of BackPacks 4 SA Kids.
Backpacks 4 SA Kids collects goodies and packs them up into love filled backpacks for children placed into emergency foster care, kinship and domestic violence shelters. If you have some spare goodies lying around the house, or perhaps you can add a little something to the trolley at the supermarket, we are accepting donations at Level 4, 15 Fetherstone Place in the city on 1 December 2017 from 9am-5pm.
If you're in the Christmas Spirit this year why not have your colleges get involved and create your own positive impact on South Australian children going through an horrendous time.
We are accepting goods for children of all ages – new born babies to young adults. Here are some examples of some items you may wish to donate in new condition:
Clothes
Underwear
Pyjamas
Teddy
Toothbrush/Toothpaste
Comb/Hairbrush
Soap
Hairwash
Torch
Activity pack
Toy
DVD
Book
Thank you and MERRY CHRISTMAS!