Marina Pullin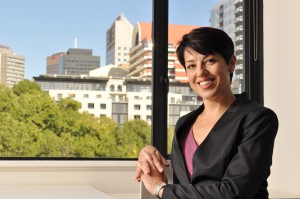 Marina is the Chairperson of the Foundation and helped establish the Constitution, Incorporation framework. With her strategic assistance and advice, the 4 Good Foundation successfully achieved the DGR status with the Australian Taxation Office. Marina is currently working towards a major social enterprise projects to bring better taxation options to Australian not for profits.
Marina is one of the finalists for the Optus Business Awards, Business Woman of the Year 2016.
Rupesh Batra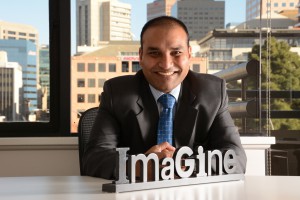 Rupesh is a director and helped Marina in establishing the constitution, Incorporation framework for the foundation. He excels in focused analysis, strategic thinking, change management and execution.
Tiah Brooks
Tiah is a founding director of the 4 Good Foundation created to facilitate community projects. Apart from leading board discussions, she also drives the sales and marketing activities for the Foundation. She has been instrumental in independently constructing and overseeing the implementation of the strategic marketing plan for start up.