If you're looking for the best way to contact us, then email is best! We will endeavour to respond to you within 24 hours.
Contact us to learn about volunteering opportunities, how you can help us to break the cycle of family violence and the latest news for 4 Good.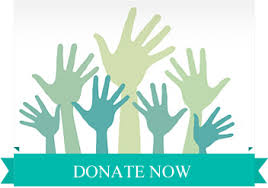 Let us know what it is that you wish to see from organisations aimed at alleviating the suffering surrounding family violence – we're always looking to improve and your feedback can help.
Registered Office
The 4 Good Foundation Incorporated
Address:
Level 4/15 Featherstone Place,
ADELAIDE SA 5000
Phone: (08) 8180 0601
Email: crew@hfgf.org.au
ABN 54 772 604 161